Saunas Builder Sdn Bhd is a construction company dealing with the Health and Leisure industry. mainly involved with the construction, installation, supplying and servicing of Sauna and Steam Rooms nation-wide.

We as an independent company, provide spares and accessories for several main stream manufacturers, both Domestic and Commercial; can offer you a competitive quote. We will visit your proposed site, advice, design, construct, install and service your requirements to ensure customer satisfaction.


Over 20 years experience installing and servicing Sauna and Steam Rooms enables us to solve many problems on site at a competitive costing.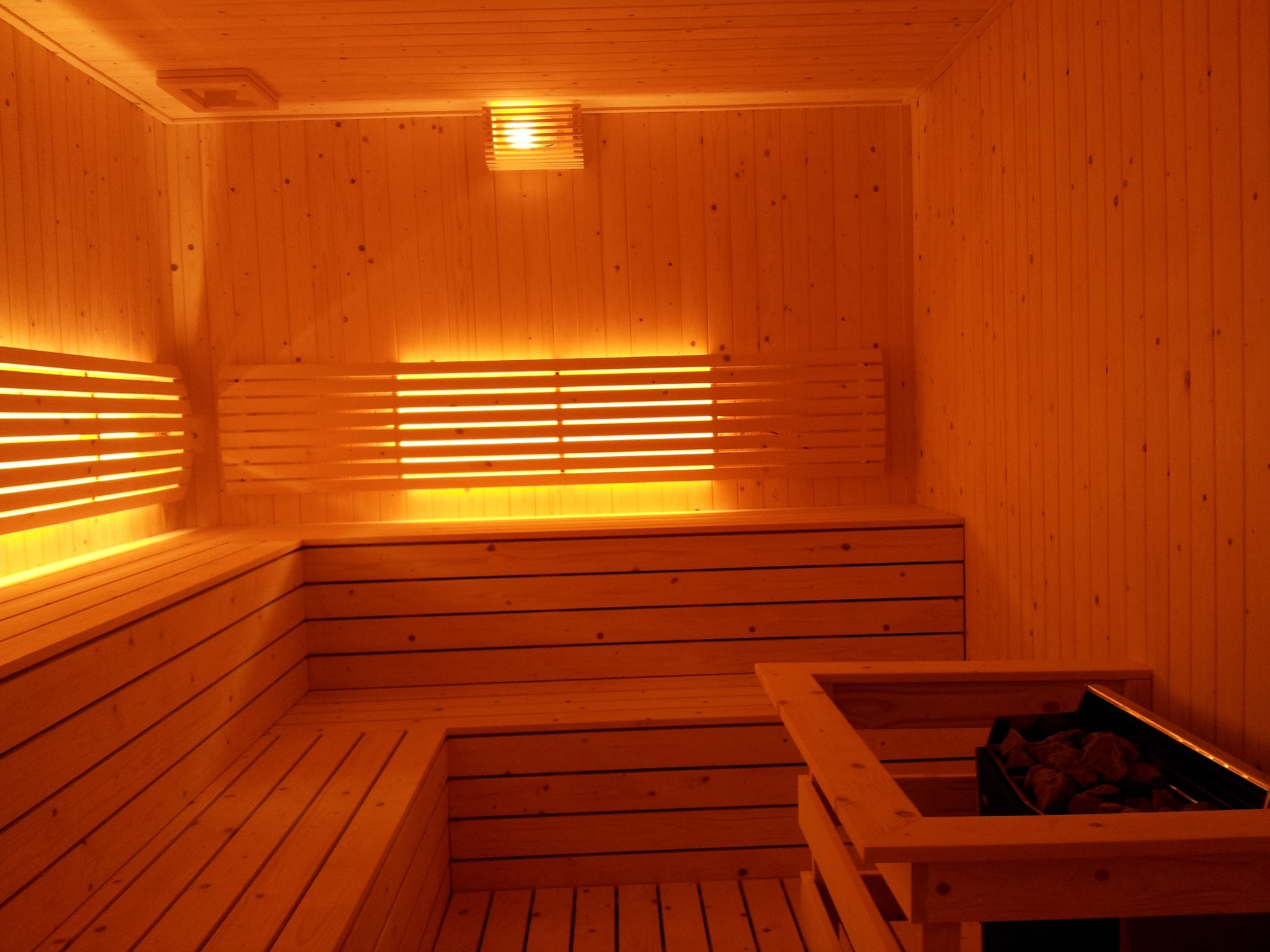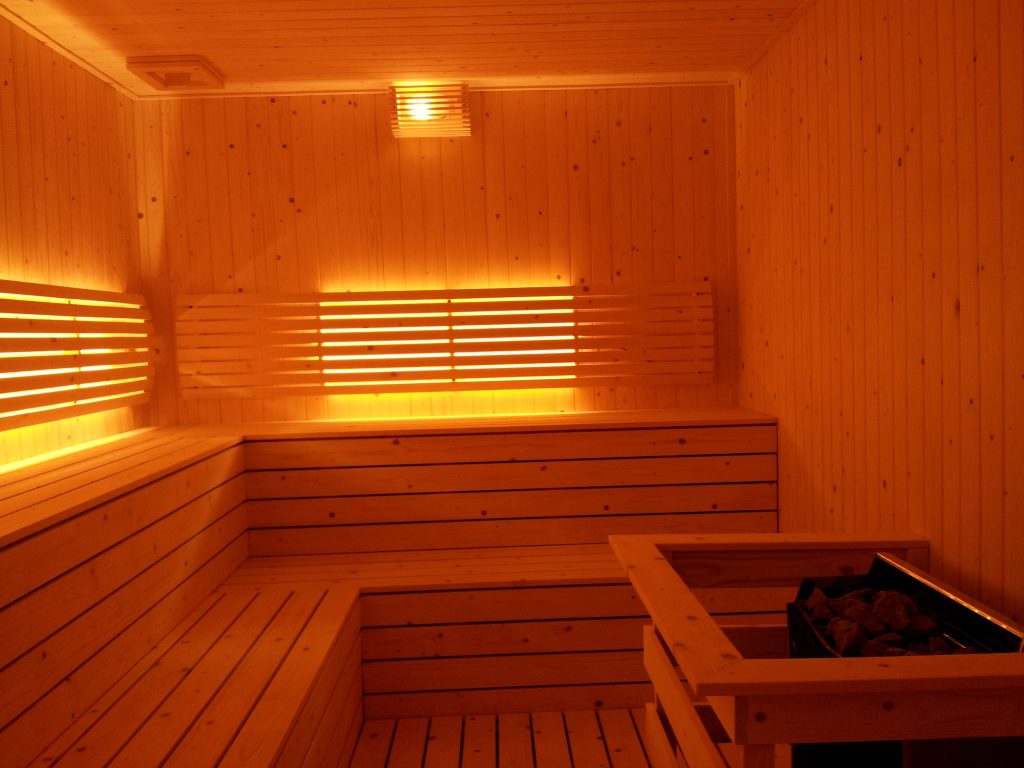 Why People Choosing Traditional Sauna