Traditional Sauna is prefabricated, with thermally insulated wall, ceiling and door, generously propor­tioned benches, removable timber flooring, perfect ventilation, relaxing lighting, hidden conduits in wall section for Sauna Stove, Control panel and heat sensor installation.
For decades, Traditional Log-Sauna has been the obvious choice for hotels, club houses, luxury condo­miniums, swimming baths, sports facilities and wellness centers.
Over the years, Saunas Builder has pioneered numerous innovations to improve and develop the func­tion, safety and enjoyment of sauna bathing. Our intense technical knowledge and work of craftsman­ship had earned us national recognition throughout Malaysia.
Supply Of Saunas Accessories​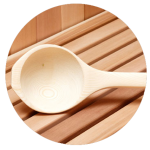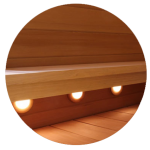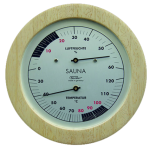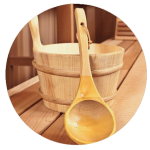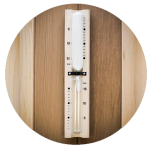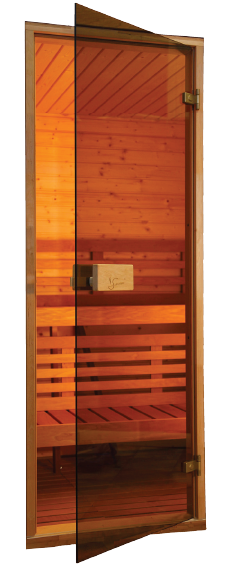 Custom Made full Wooden Door
Optional Sauna Accessories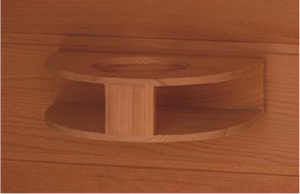 Cup Holder
Panic Button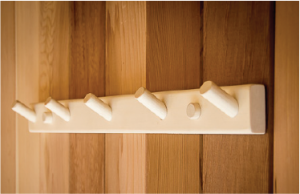 Towel Rail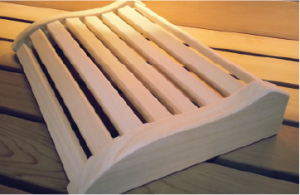 Sauna Pillow (Portable)
Magazine Shelf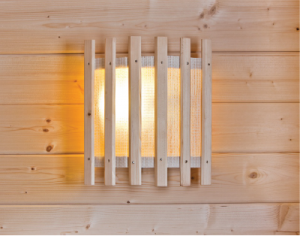 Standard Lighting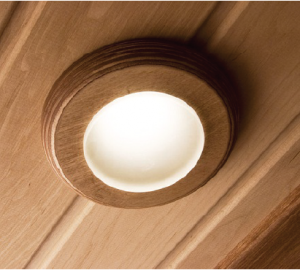 Ceiling Lighting
Concealed Sauna Stripe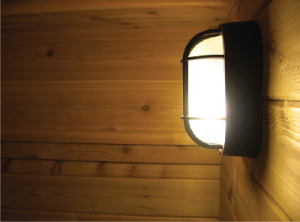 Designer Light
Fiber Optic
LED Light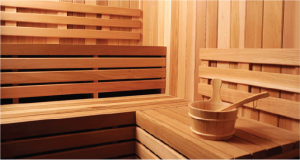 Standard Double - Single Tier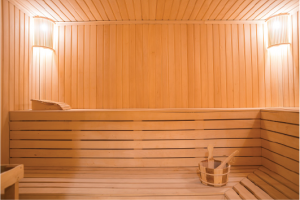 Comfort Lying Bed
Custom Exclusive